Regular price
$12.99
Sale price
$9.99
Unit price
per
Sale
Sold out
This 10 emperor coin charm consists of 2 sets of Five Emperor Coins, which is a powerful Feng Shui charm for attracting wealth and repelling negative energies. These coins are made with high-quality copper with the name of the five most powerful emperors of Qing dynasty China carved in the coins. They are a must-have for anyone looking to enhance their financial luck and create a harmonious environment in their home or office.
Material: High-quality copper alloy
Design: 2 sets of five emperor coins strung in a circle, with the center coin as the main charm to bring peace and harmony to a home
Size: Each coin is approximately 1 inch in diameter, with the center coin approximately 2 inches in diameter
Weight: 
Color: Gold/metallic with red strings
View full details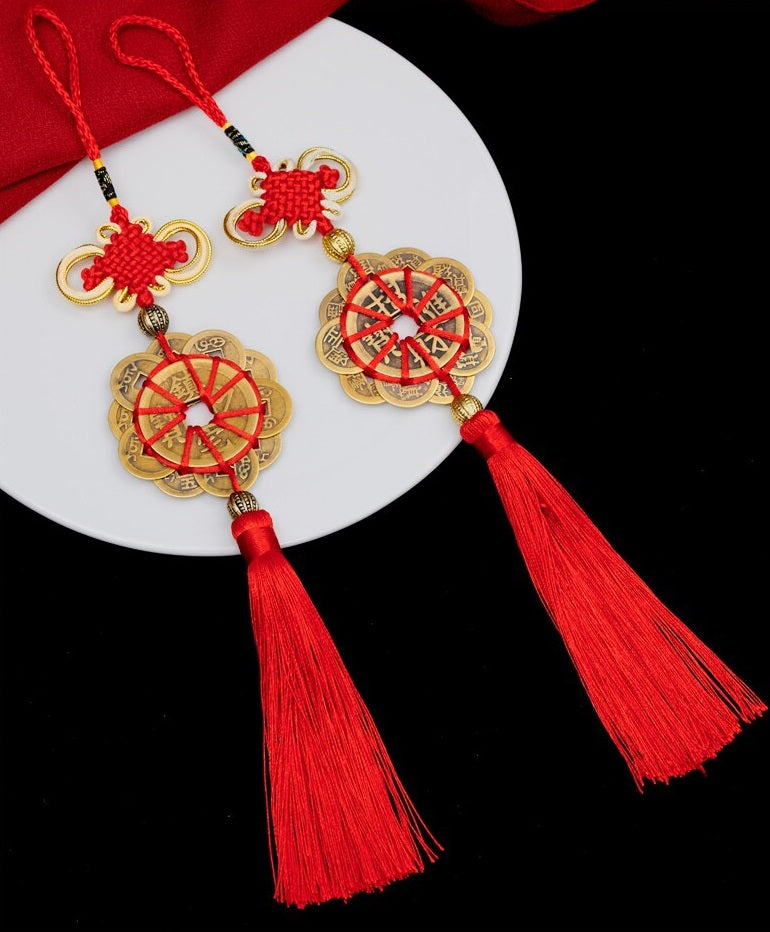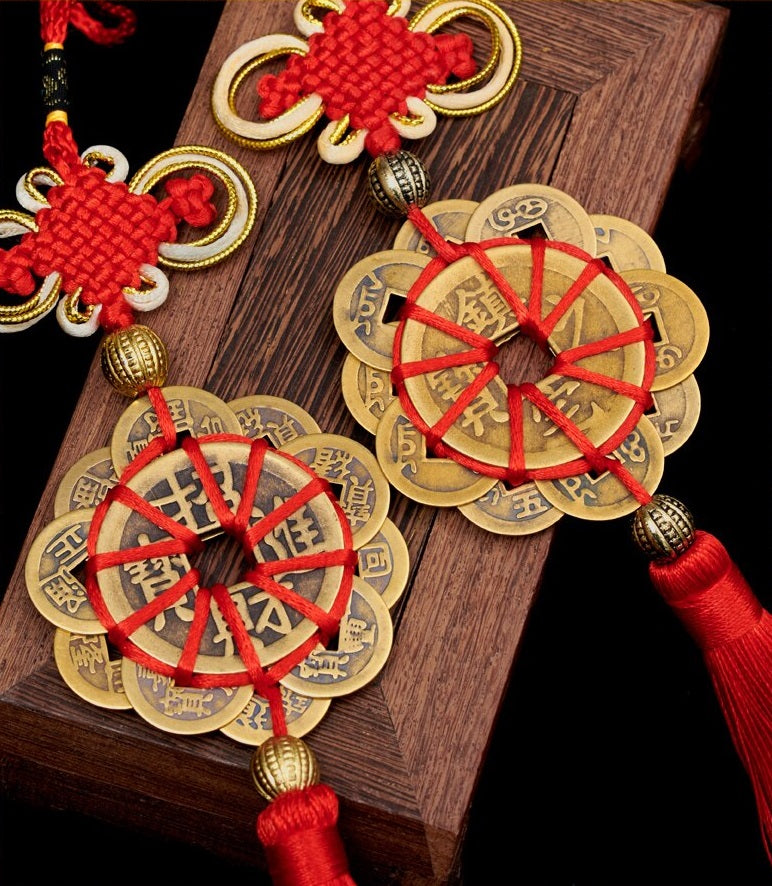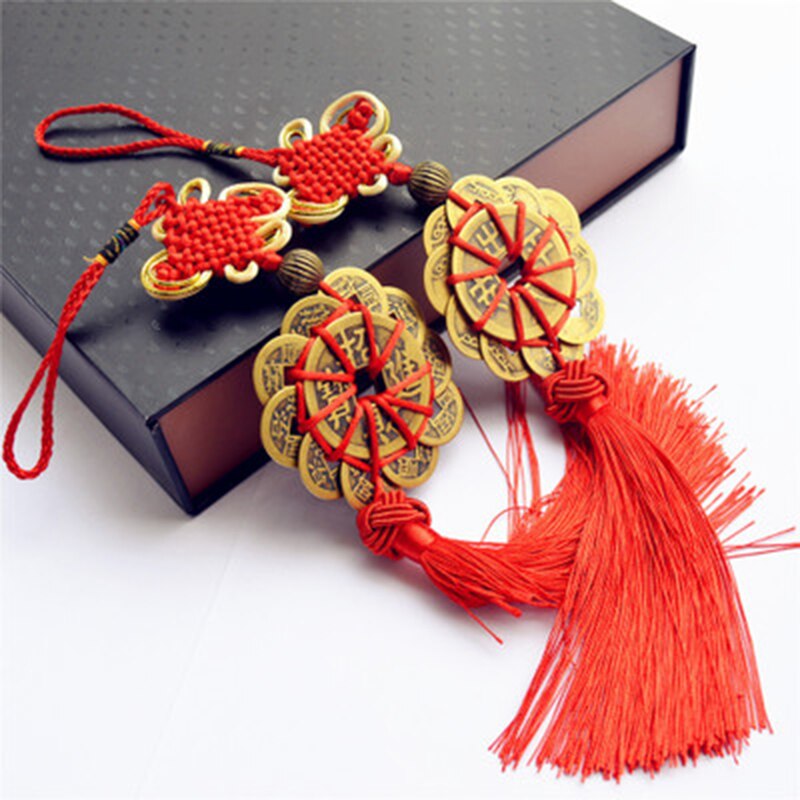 I have not received this article yet would love to get a fake bag but cannot And would like to receive my order thank you.