Regular price
$18.99
Sale price
$15.99
Unit price
per
Sale
Sold out
The Feng Shui Bagua Mirror is a powerful tool to attract positive energy or repel negative energy. It is typically hung on the outside on top of your front door. 
Material: Made of durable, high quality maple wood
Design: 8 trigrams carved into wood in the Early Heaven bagua sequence
Size: 10.5cm / 4.13in length and width
Weight: 65g / 2.29 oz
Shape: Concave mirror invites luck, whereas convex mirror repels negative energy
View full details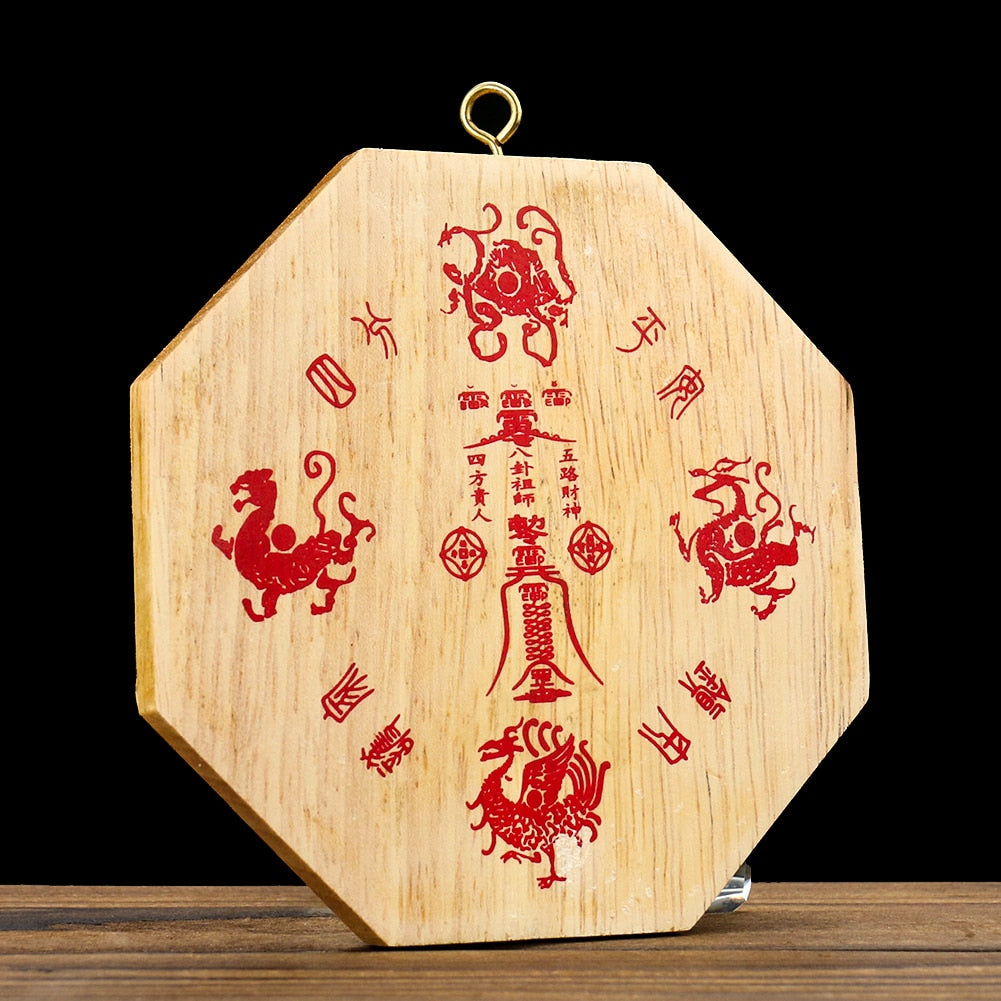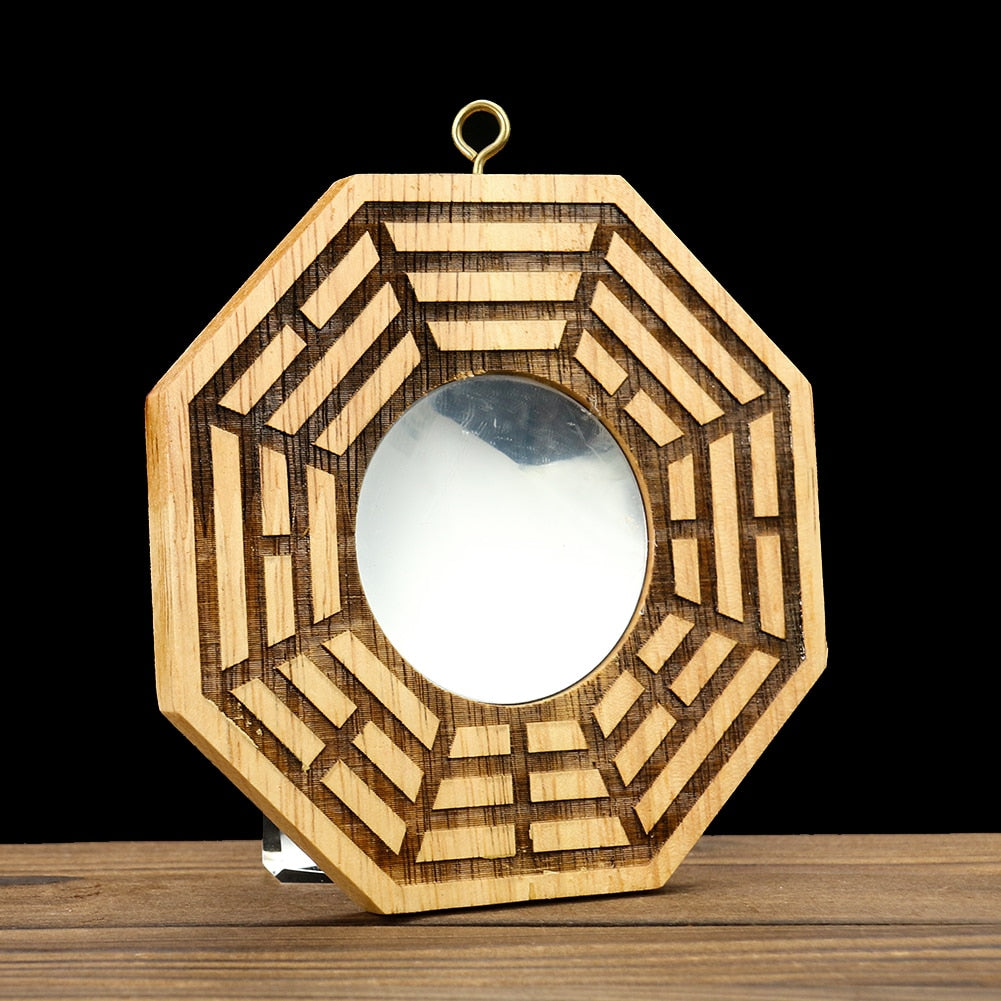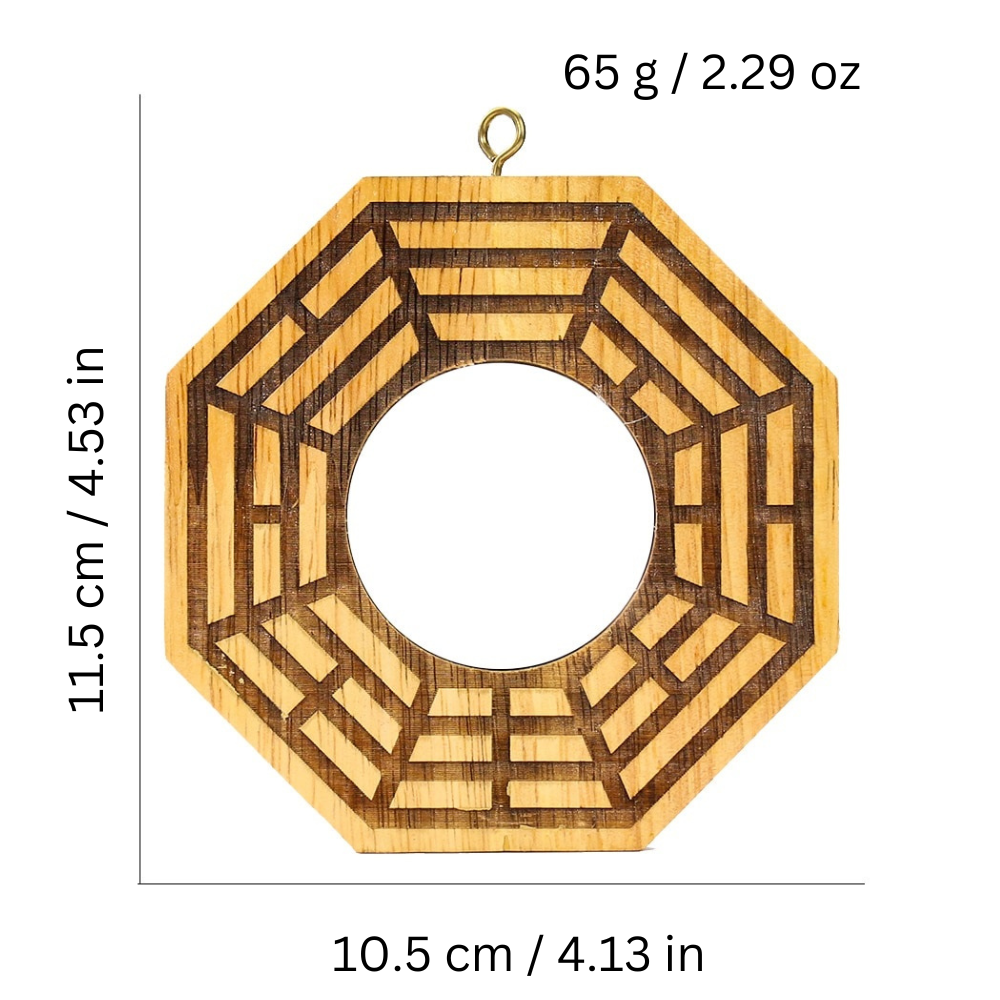 I am very happy with my purchase, good packaging, everything arrived well, just like in the photo. Also the seller helped me change the shipping address because it had an old address and I was able to change it after placing the order. Many thanks!!
Very pretty and discreet. Happened on time. I'm Satisfied
As in the picture, excellent
Exactly like the description. I'm very happy with my purchase